We, John & Karen White, capture almost any image or sound just for fun but as a profession we additionally combine our love of image & sound creation with many years of energetically earned marketing skills. Our particular flair in photography is undertaking commercial work, fashion / glamour photography, portraiture & nature / wildlife.

To augment our photography skills we bring to our clients the benefits of many years of developing our own businesses. These benefits include various aspects of marketing & business management & help us see through the lenses of our cameras those special images that really work for their intended job.

Our in-house facilities include a professional digital audio recording studio & a photographic/video studio. Additionally we have equipment for on-location audio recording, photography & filming (video) including various forms of lighting. We boast Presonus class A preamp AD/DA audio recording equipment & processing software, Sony professional digital video cameras & processing software & various Canon cameras & lenses.
We have also honed some good skills at RAW image manipulation and editing which we offer as a separate service.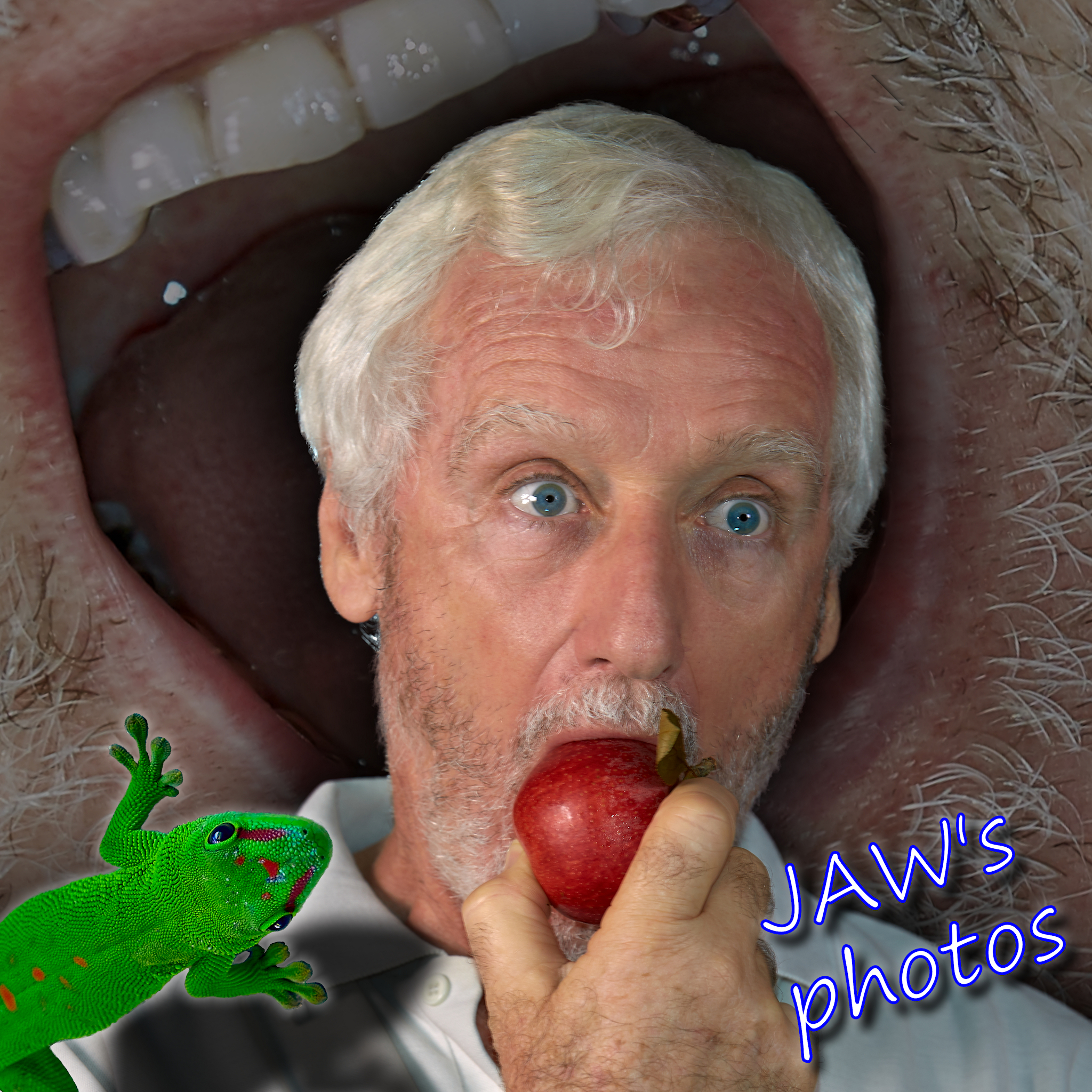 John A White, aka "JAW's" – I've been playing with photos for too many years that I wish to remember. I'm for ever in pursuit of improving the quality of my work and it's nice to produce some work I'm proud of ... and of course, photos that my client's are most pleased with.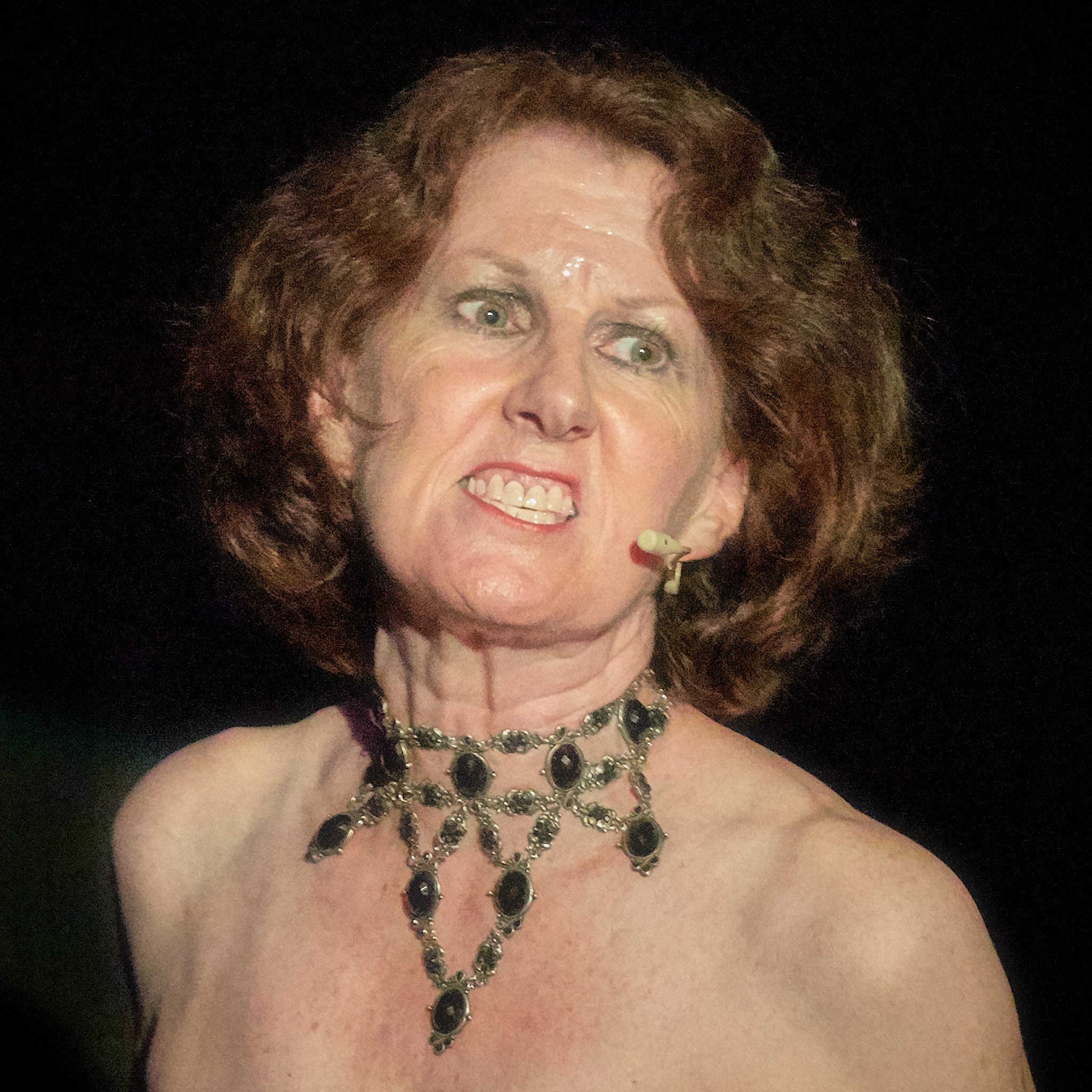 Karen J White, aka "the Quirky & Rudie one" which I've been labelled due to the nature of the songs I love to perform! John is my Roadie when I perform so it's only fair I'm his when he's shooting. Having said that I too pick up a camera and shoot – I like "sneaky" shots when we cover events!